Livestream
We will be live streaming as many games as possible on our Olympian Way You Tube Channel
https://www.youtube.com/channel/UCnVaFUs1IcYtzoa3MeE4rBQ
Most opponents will attempt to have live stream for as many events as possible.
The links will be posted on our twitter site once it becomes available.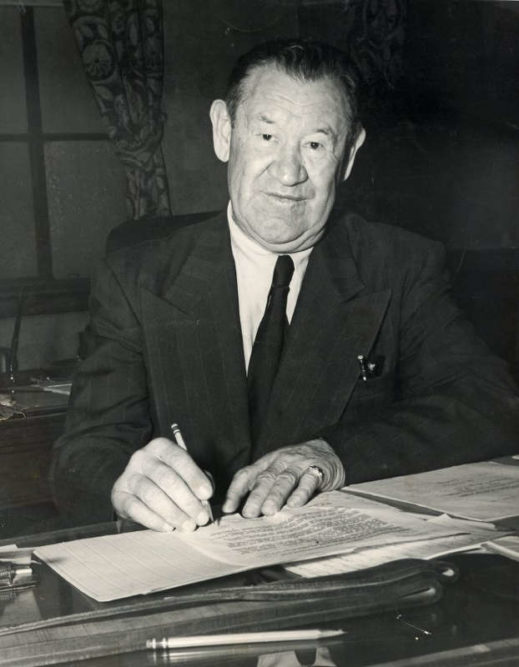 Athlete Registration (PlanetHS)
Registration for both students and parents is now available at PlanetHS.com
The Athletic Department at Jim Thorpe Area School District hosts their Pre-Participation Athletic Forms online with PlanetHS. This digital platform will allow you, and your student(s), to complete and access athletic forms via computer, tablet, or mobile phone. It is HIPAA, COPPA and FERPA compliant. A link to the privacy policy is located on the PlanetHS site.

PLEASE NOTE: Students should sign up first then the parent. Athletes will have their own account and parents will have their own separate account. Student accounts will be linked with parent accounts. Parents will receive a link from their son/daughter after they sign up. Parents with multiple athletes only need one account.
Fall Sports Physicals Information
LVHN - Coordinated Health is pleased to offer complimentary PIAA sports physicals to the athletes at your school. Fall Sport physicals will be held at the High School nurse's office on June 9th beginning at 4:00pm
4:00-5:00 Students currently in 11th and 8th grades
5:00-6:00 Students currently in 9th and 10th grades
6:00-7:00 Students currently in 6th and 7th grades
New Physical form is attached. (please use this form)
Sections 1-6 of the physical form must be completed and turned in at the time of the physical.
Section 7 will be completed by the physician
Students who are getting a private physical must have them completed June 1 or after.